60 DAY
moneyback
garantie
FREE
to try
ver.6.4
Welcome to eOvulation affiliate program!
Earn a 75% Commission!
Are you looking for BIG affiliate paychecks? Our affiliate program is FREE to join. You can instantly generate an on going stream of income without any cost or obligation on your part.
We offer affiliate programs in ClickBank and Regnow (MyCommerce) systems.


ClickBank affilate program

Earn 75% Commission on This INCREDIBLY High Converting And Best Selling Software.

If you do not have a clickbank account, sign up for FREE at the link below
Sign up for a FREE ClickBank account




Once you have a ClickBank 'nickname' ID you are ready to begin.
Clickbank Hoplink:
http://xxxxx.eovulation.hop.clickbank.net
Replace 'xxxxx' with your ClickBank nickname.

Everything is setup for you.

Once done, to test your link just click it, and then go to pay, if you see at the bottom of the order page it says [affiliate = xxxxx] (obviously with your ClickBank nickname) then you're ready to go!

The next step is to drive traffic to your link by putting it on your website or blog. Feel free to use as much of the material we have for you below in your advertising and marketing efforts!


RegNow affilate program

The Regnow SoftOrbits Affiliate Program allows you to sell our products and earn a commission by becoming a member of RegNow Affiliate Services.
We offer a win-win affiliate revenue sharing model! Don't miss your chance to become a SoftOrbits partner. By placing a link or a banner on your own Web site to our program you will be paid 50% commission for each product sold.
Become a Regnow Affiliate Member Now!




How it works 1. Register as our affiliate; Our publisher id is 37213. Product id for Advanced Woman Calendar is 37213-10
2. Download graphics and text matherials and a special software version with partner registration links;
3. Places the graphic banner or text link to our software on their web site, blog, CD etc. and distributes it among their audience;
4. Gets 50% comission for each product sold.
5. Have any questions or need assistance? Contact us

Resources
Boxshots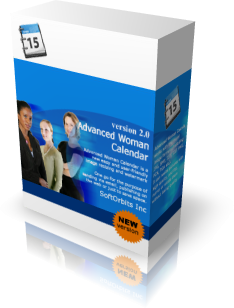 234x308

100x132
Banners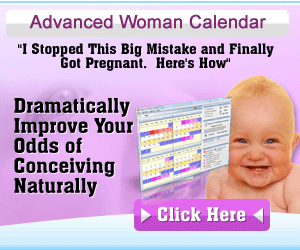 300x250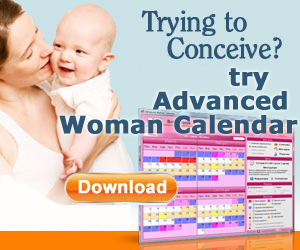 300x250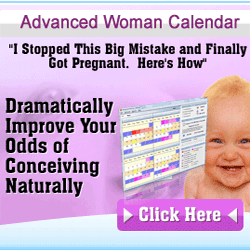 250x250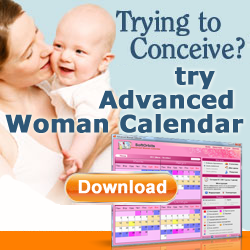 250x250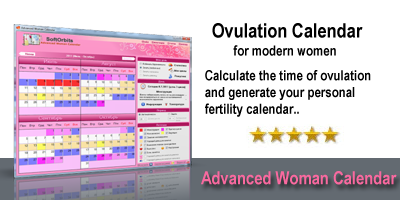 400x200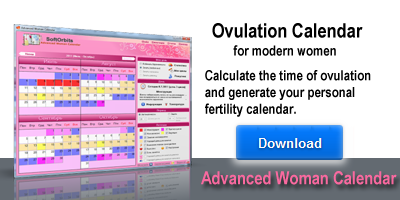 400x200



728x90

582x72

582x72

468x60

160x600

160x600

120x600
Screenshots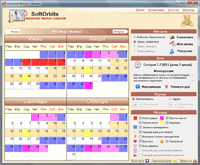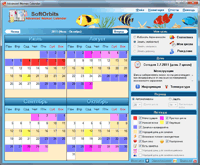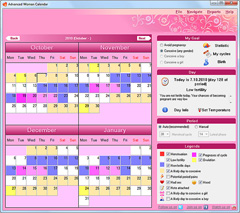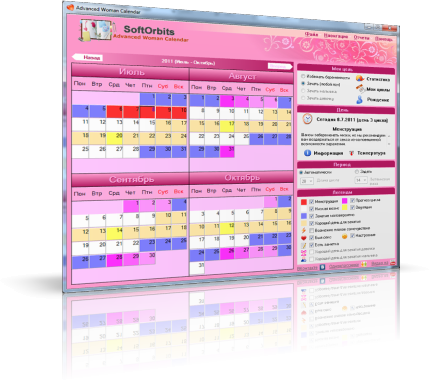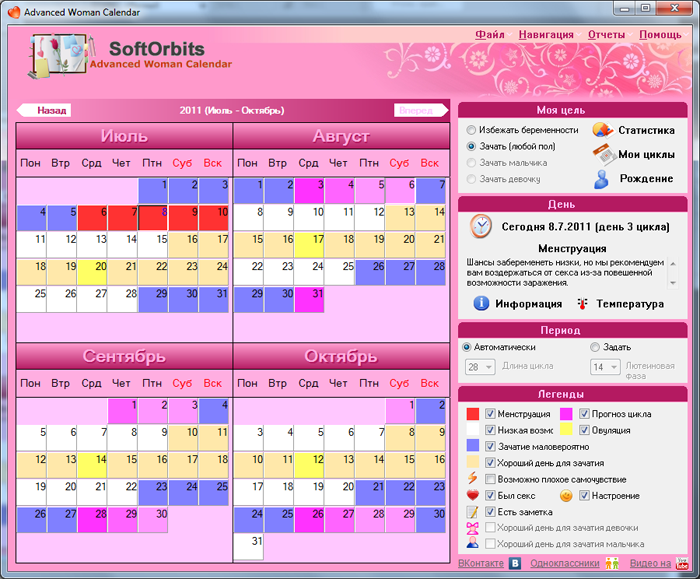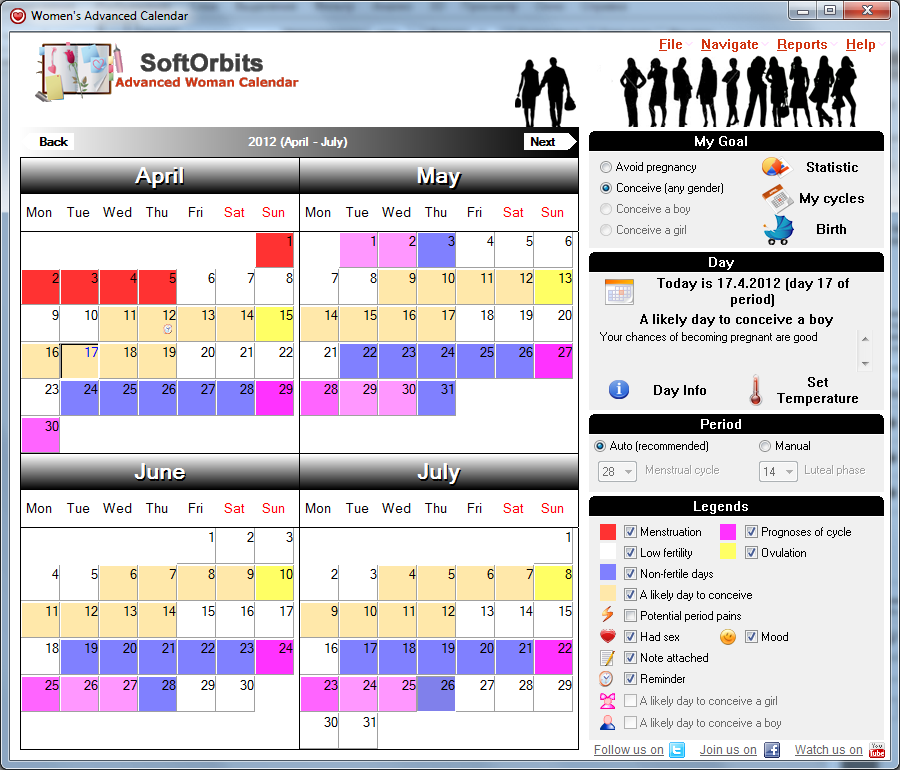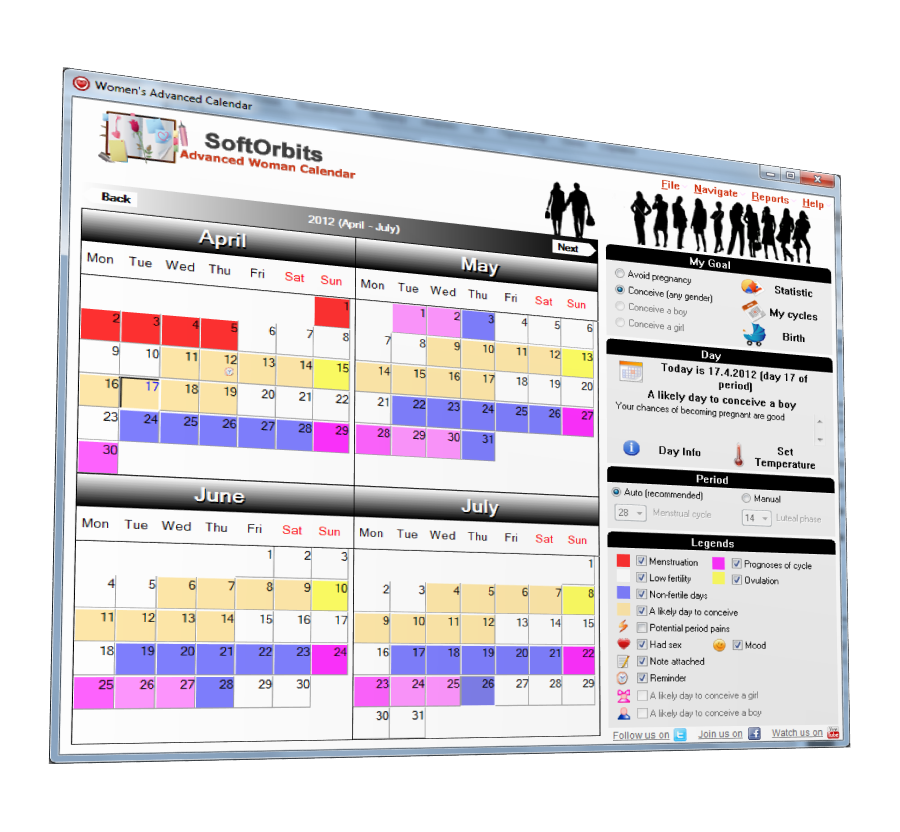 Ideas and Tips For Promoting:
A few other easy things you can do to make more money with our affiliate program
Write a review or own article of Advanced Woman Calendar, letting people know how great our product is. Include your affiliate link at the end of the review. Post your review to free sites such as:
EzineArticles
GoArticles
If you're writing a blog, choose one of the banners and add them to your blog. Copy and paste one of the articles into your blog and announce it to your subscribers.
Also you may create a free blog (web log) at sites such as Blogger and post your review including your affiliate link. Then "ping" your blog at a site such as Pingomatic , so it gets picked up quickly by search engines.
Join popular tryinc to conceive and pregancy related forums and comunities and make frequent contributions to popular threads there. Be sure to go into your forum profile and edit your "signature". Make a signature that includes your affiliate link, or a link to your own "review" website. That way, every time you make a post, anyone who sees it will see your signature and potentially click on your affiliate link.
If you own an email list of newsletter subscribers or other people who have opted in to receive email offers from you, send them an email telling them about our website, and feel free to use some text from our homepage in your email. Include your affiliate link at the end of the email.
YouTube has fast become a powerful marketing tool. And it's become extremely efficient when wanting to promote software. You may create a YouTube Account, upload your video with title as this keyword (or alternative as you wish) with tags also as this keyword. Add original description and tags to your video - Don't forget to add your affiliate link! Then rinse and repeat for a new keyword!
Affiliate Contact
Affiliates may get a dedicated response from our affiliate manager.
Contact us